Madden 18 is a respectable addition to the overall series. The impressive nature of its graphics and the continued enjoyment throughout its game modes gives it enough prowess to sustain its image and produce a pleasing experience throughout your time with it.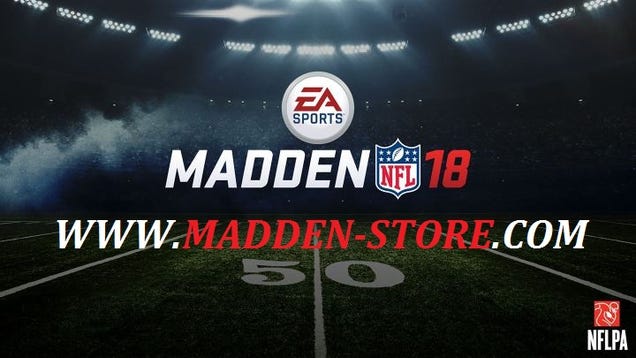 EA Sports has also added a new co-operative Ultimate Team called MUT Squads, and given the visuals a bit of a makeover. Co-op play adds a new dimension to Ultimate Team, which has been getting a little stale in recent years - and not just in Madden. Because everything is better when played with friends, MUT Squads is perfect for anybody who's fallen out of love with Ultimate Team.
Ultimate team is arguably the most enjoyable feature introduced to some of EA's sports titles over the...